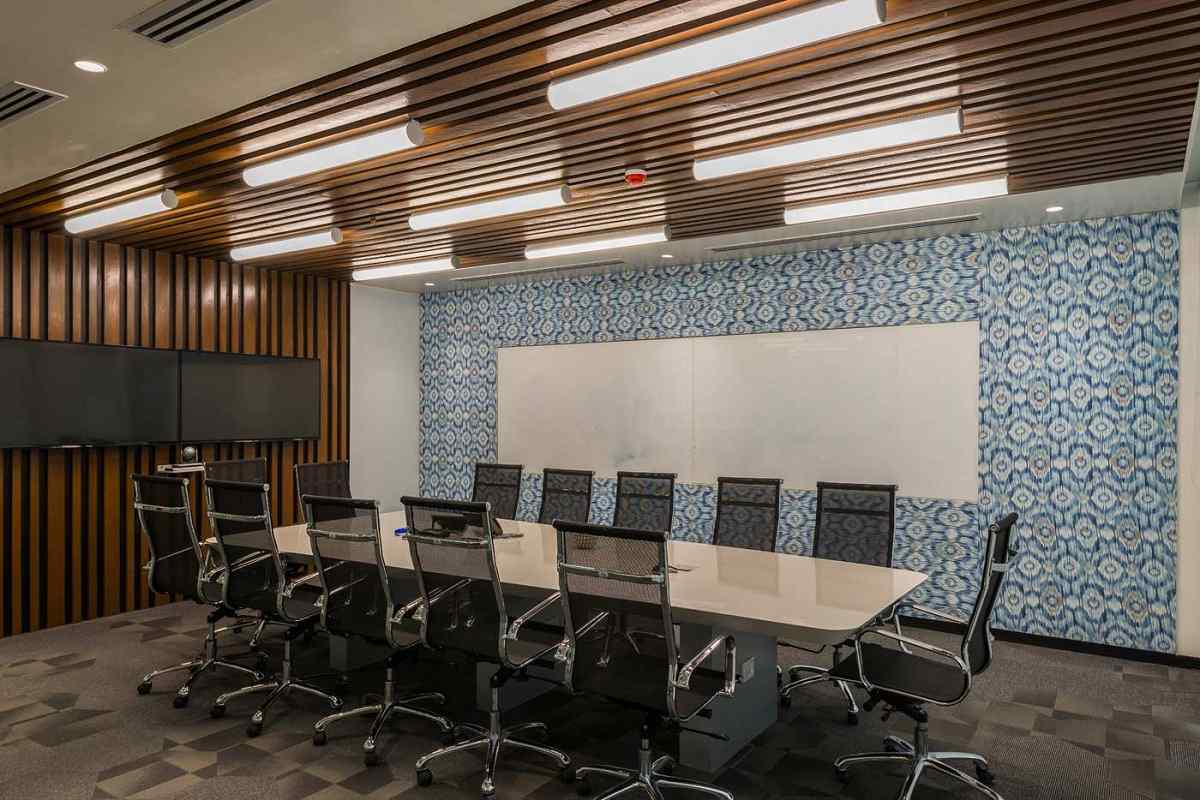 How your office chair could be the reason for your lower back pain?
If you're reading this, it is most likely that you spend most of your life sitting on a chair. You might even be experiencing lower back pain from sitting too much. Of course, it does, not have to be a bad thing because you might be doing what you love, or not. But the underlying issue here is the fact that chairs are damaging your health more than you think. However, before transferring all the blame to those poor chairs you need to know that it is- choosing the right chair that matters. As you might already know, your body is not designed to be idle. You need to find the right fit, just like in the case of anything else. Your right chair would let you move around, fidget, stretch and more, without having you confined in a particular position.
Though we hate to admit it, sitting is what we do most of our day. You are sitting while working in your office, dining at your favourite restaurants, binge-watching shows at home, at the theatre. In those lectures that you attend just for the sake of attendance or while travelling in private vehicles or public vehicles that aren't crowded, you are mostly sitting. This act consumes a major part of our lifestyle. but still, nobody taught you the right way to sit, because we are just supposed to know it. Even if sitting comes naturally to us, our bodies are not designed in a way to sit in the same position for a long time, unlike maybe tortoises. Humans get restless. It is in our nature to move. it is our basic instinct. We move even while we are asleep!
However, out of all the reasons for being seated, an office job is what a huge number of our population spends the maximum time on. This has been a major cause of back pain among people. Lower back pain from sitting too much in the same position has been a major cause of concern among working professionals. Along with back pain. there are other issues such as discomfort in the neck, legs, and even hands. Not only is it being a major medical concern, but it is also economical. it is reducing the productivity of the employees. You can't give your best when your basic need for comfort isn't met. This again causes more stress, therefore effecting mentally as well. Therefore it is extremely important to choose the right chair at work. Chair Studio is here to help you find the right chair and promise you the utmost comfort by eliminating the reasons for lower back pain, neck pain, and other issues, resulting in optimum performance and overall well-being. At Chair Studio, we got your back!