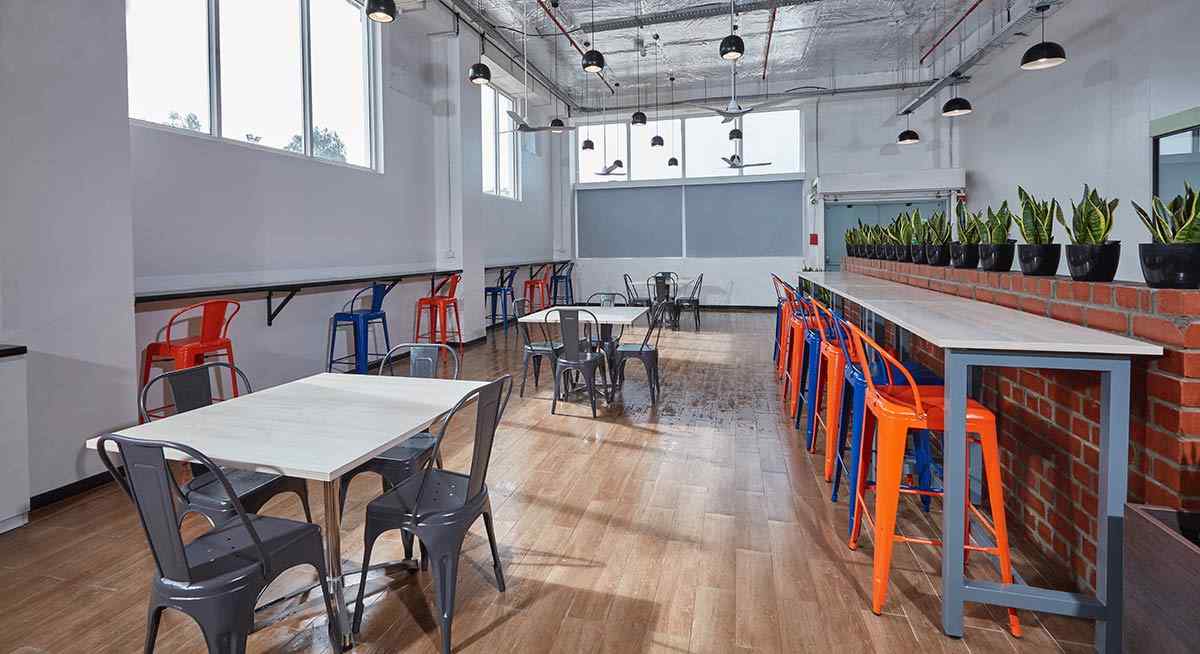 Setting the right ambience for your restaurant.
What is the first thing that you notice while entering a new place? What is the best thing about your favourite restaurant? Apart from food, obviously! If you're like most people, then you would say, the atmosphere or ambience.
People are most likely to remember how an experience made them feel, rather than what actually happened. That's how we humans are wired. Therefore, the ambience of a place has a huge impact on how people perceive it. It can how people feel about a certain place and how they react to it. When entering a restaurant it is the first thing people notice about it. Apart from the food, it is the ambience that makes all the difference. If people find a restaurant's atmosphere comfortable, cozy and pleasant, then they are more like to visit it and enjoy their experience. The best publicity you can get for your restaurant is by the recommendations from your customers. If your customers enjoy their experience with you, they will definitely recommend your restaurant to their friends and family.
It is the color scheme, lights, spacing, crowd, decorations and furniture that add up to a perfect ambience. the importance of creating the right ambience cannot be stressed enough. Your furniture plays a huge role in this ambience. Because the comfort and spacing provided by a place are usually dependent on choosing the right furniture for your restaurant. there should be enough space so that it doesn't get too crowded and packed. As much as you want to increase the number of customers, you don't want it to be so high that you can't accommodate all the customers. that's is the most important thing to remember in a restaurant business. it has to be the right number of customers. not too many or not too few. At a time when there are more people than you can accommodate, making people wait for a long time or having them leave can be damaging to the reputation of your restaurant. therefore the furniture should be the right amount of comfortable. you don't want your customer to spend the whole day at your restaurant.